Teaching women how to have the loving, intimate, deeply connected relationship they desire…
…through understanding how to easily recognize and naturally activate deep attraction in an emotionally healthy man.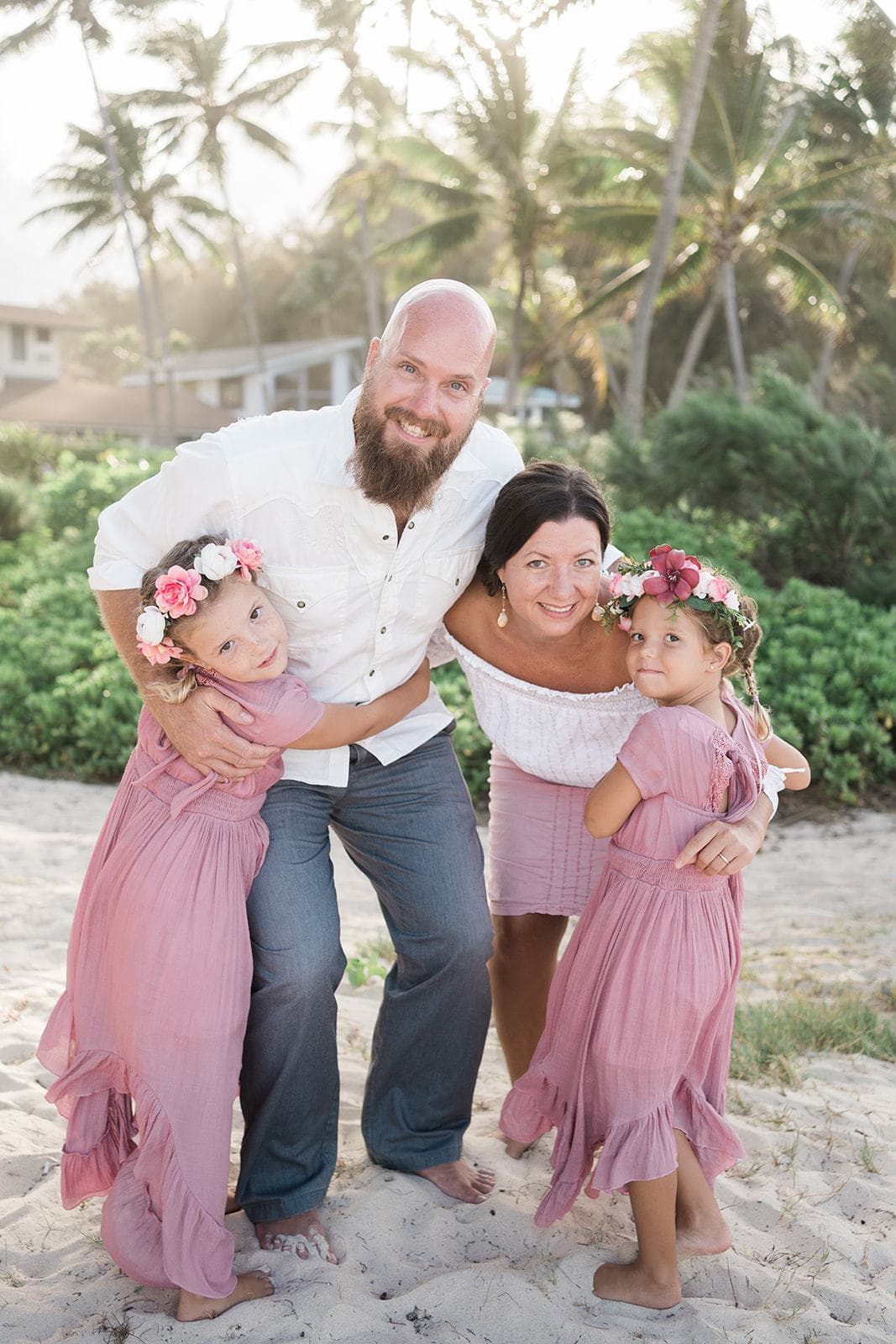 Men Are Simple And Predictable
Whether you're single, married, or somewhere in-between…
You absolutely can have the relationship you want!
When a woman understands how her energy naturally has the power to trigger deep feelings of attraction, commitment, and loyalty in her partner, she can genuinely "lean back" and relax in her relationship, feeling loved, adored, cherished, and secure.
It's not enough to know how to activate a man's feelings of love and devotion; a woman must also learn to recognize if a man is capable of an emotionally healthy long-term commitment. This is my area of expertise.
It's easy for highly-conscientious, self-aware women who've been healing and doing inner work for years, learning about the law of attraction and the masculine and feminine energy dynamic, to turn in on themselves and feel like they must not be "doing it right" when in reality the man she's with isn't capable of a healthy relationship.
I've been teaching women how to attract and have the romantic relationship they desire for over ten years.
What do emotionally healthy men want?
They want a woman who feels confident in herself and is happy the majority of the time.
When a woman is happy in a man's presence, a healthy man instinctively feels that he contributed to her happiness, which triggers a deep sense of attraction and connection. He sees her as different from any other woman (and he's unaware of it!).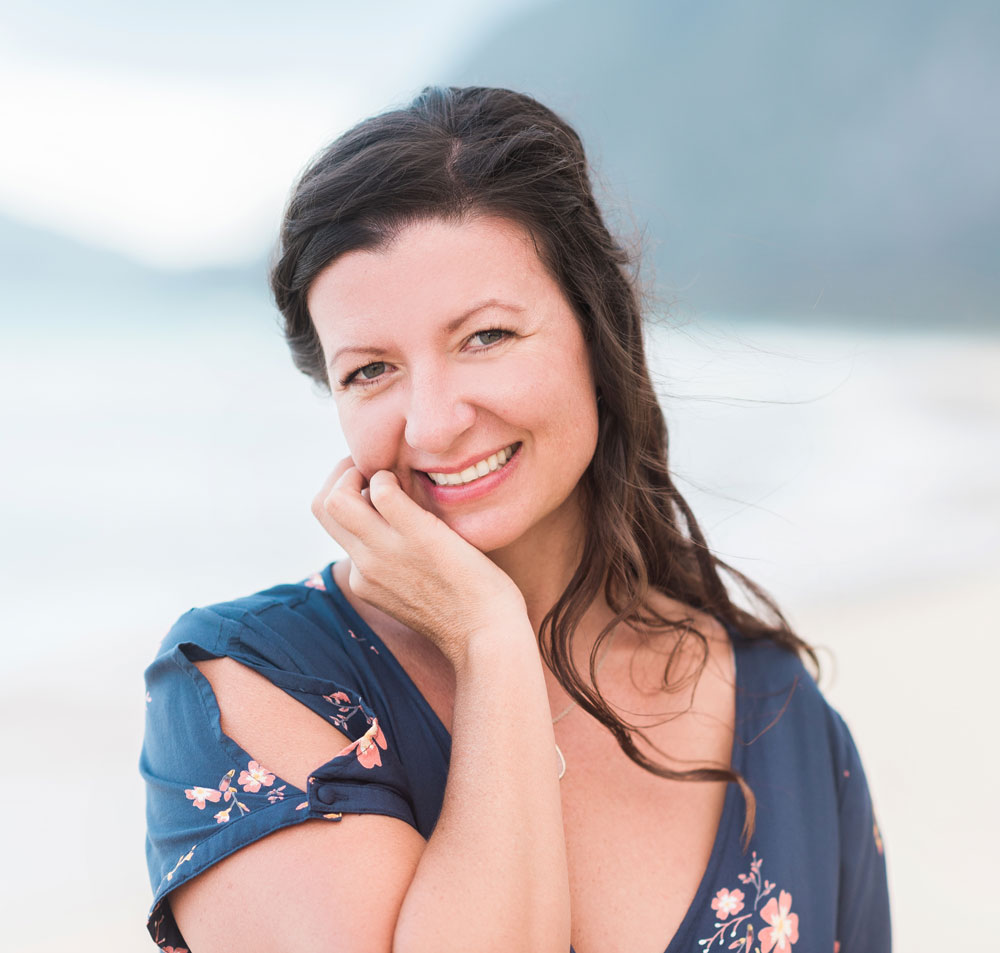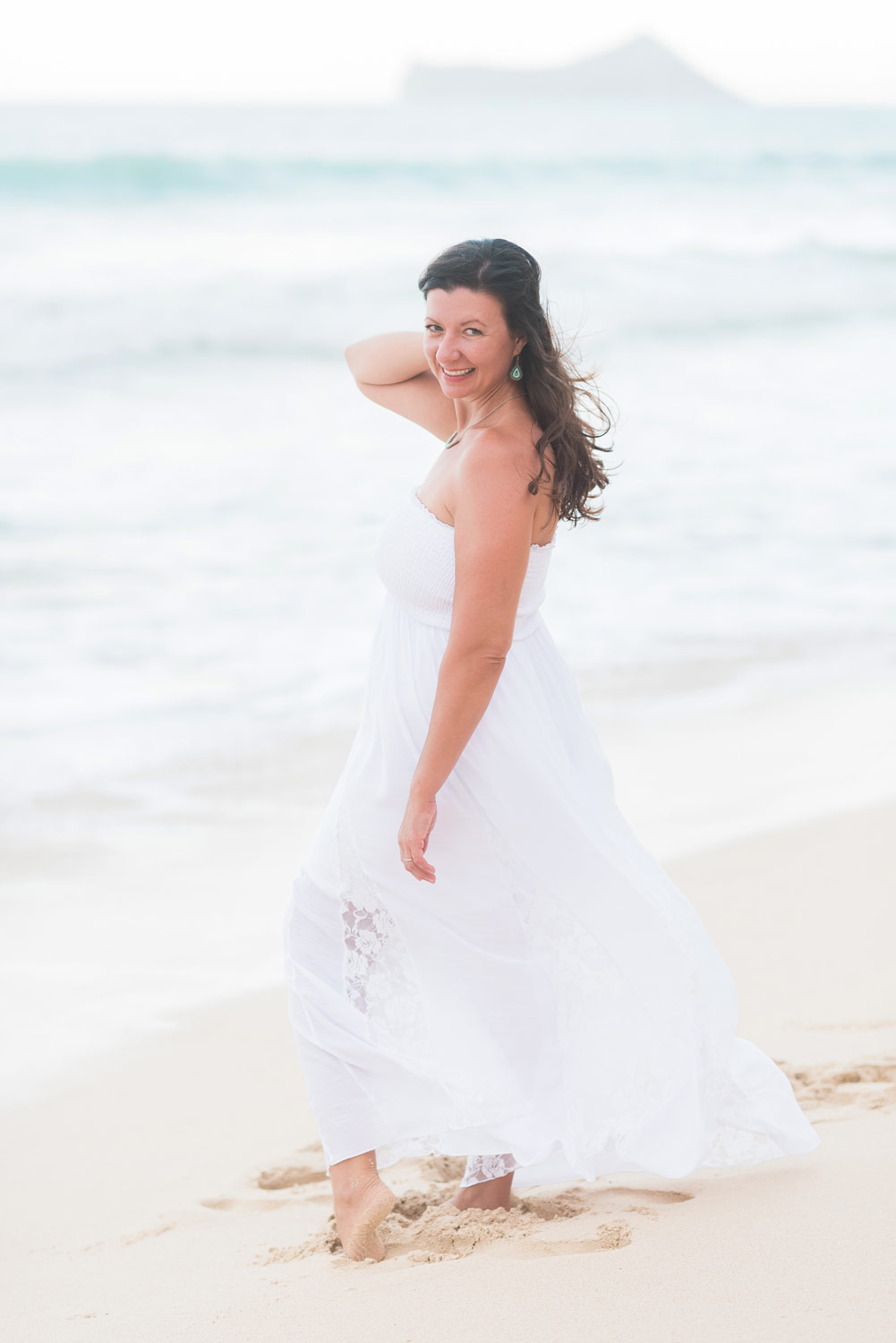 My Best Tips & Resources to Attract & Have The Relationship You Desire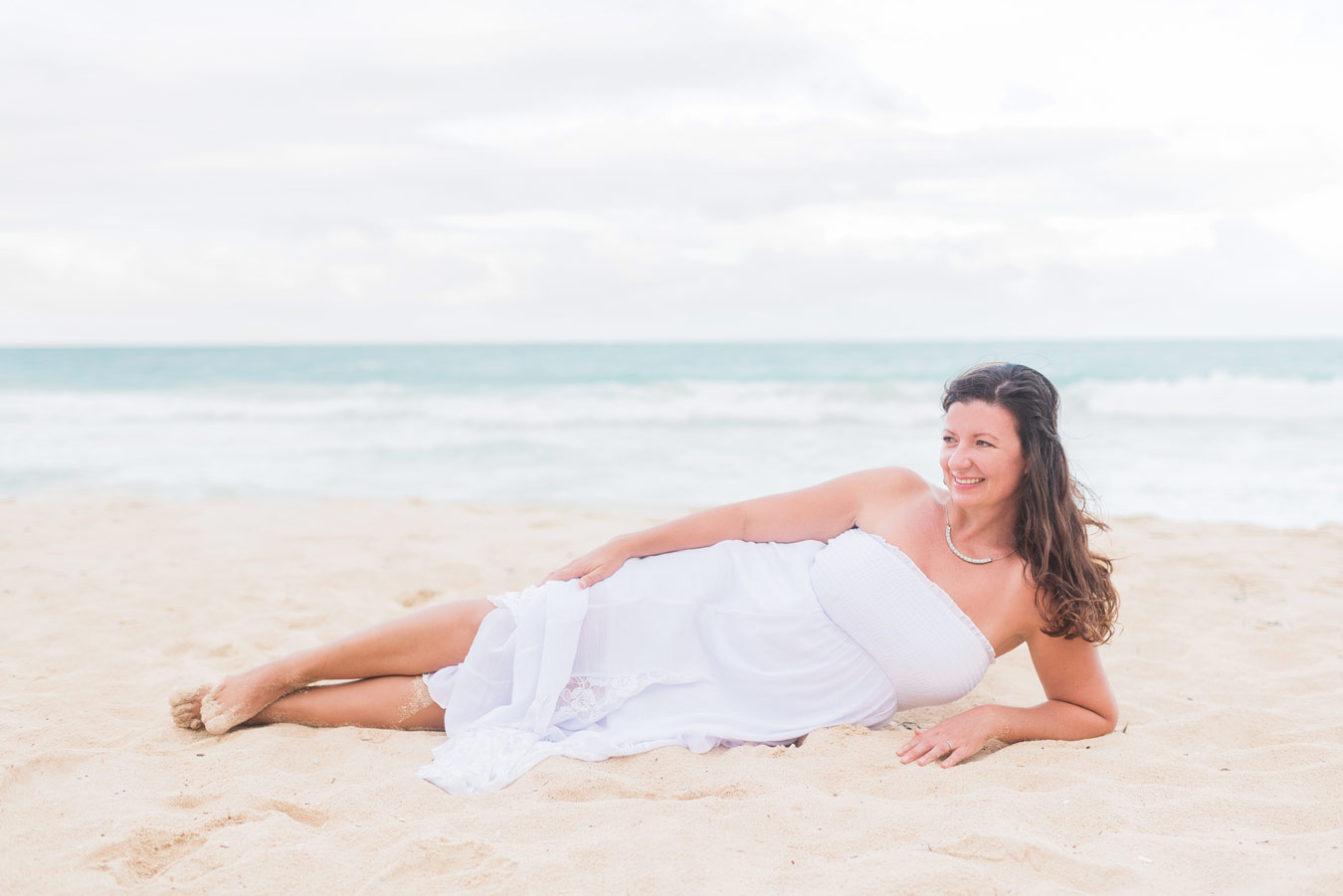 What Makes A Healthy Man Fall In Love And Stay In Love
If you've been wondering how to bring more love and connection into your relationship, there's an incredibly simple tool you can start implementing immediately, and it works like magic!
How To Keep A Relationship Healthy And Balanced – The Life Raft Tool 
When I first started my coaching business (over ten years ago), I was focused on helping women turn their relationships/marriages around because if it was fundamentally a healthy relationship, the dynamic could shift for good within hours or a couple of days! Even if they'd already been to marriage counseling, couples therapy, and other types of coaching (or were therapists or relationship coaches themselves!).
How To Quickly Recognize The Right Man For You (Learn To Spot These 3 Archetypes!) 
There are three archetypes of men that most high-achieving women tend to be attracted to or attract. Once you know what to look for, then men truly do become simple and predictable!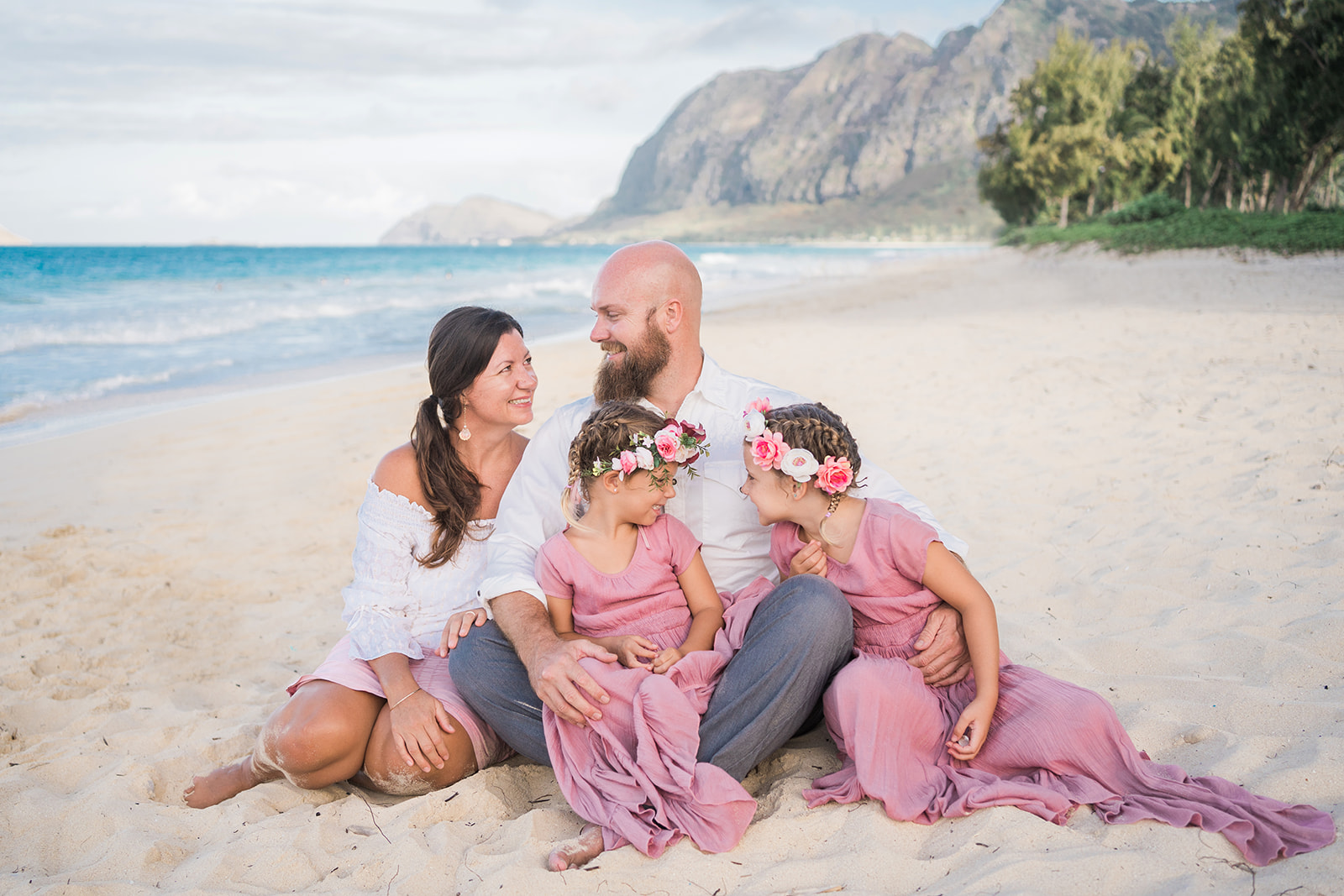 How To Create A Deeper Connection And More Intimacy With Your Man By Doing This
One of the most powerful things we can do in our romantic relationship is give our man the benefit of the doubt. Women tend to give men they've just met more benefit of the doubt than they do men they're married to. An emotionally healthy man will respond in incredible ways to a woman who stays calm, loving, open and receptive to him.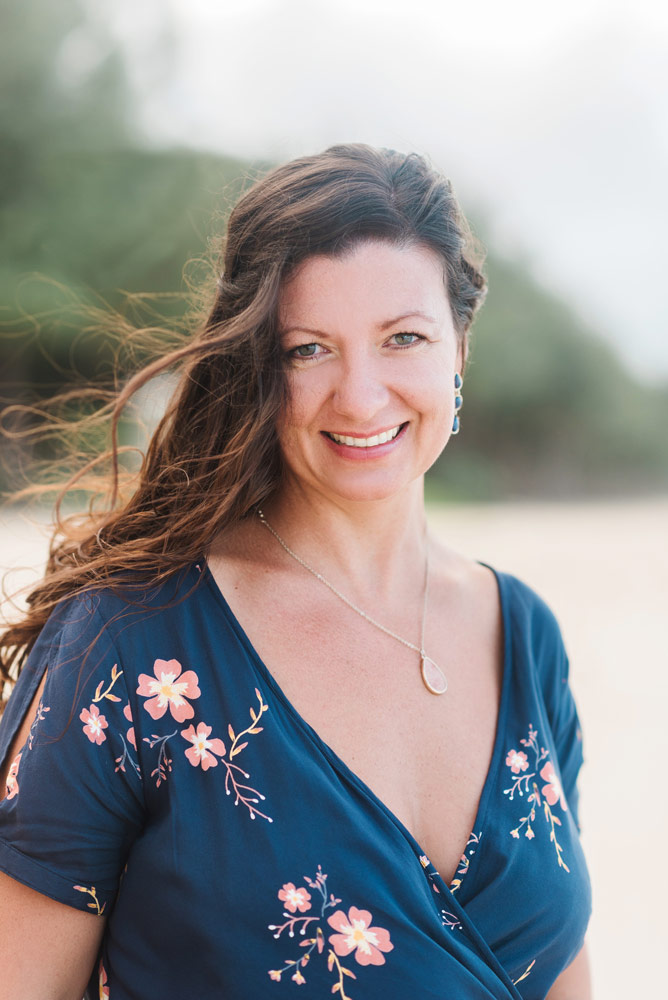 There are a few different ways to work with me.
Healthy Relationship Mastery
is for women who love to go at their own pace while still having access to coaching and enjoy learning among other women.
BUSINESS COACHING
for women who desire to create a sustainable 6-figure coaching business while also learning the art of healthy relationships in every area of their lives.
Private 1:1 Relationship Coaching
is for women who prefer personal support and guidance for their specific situation.