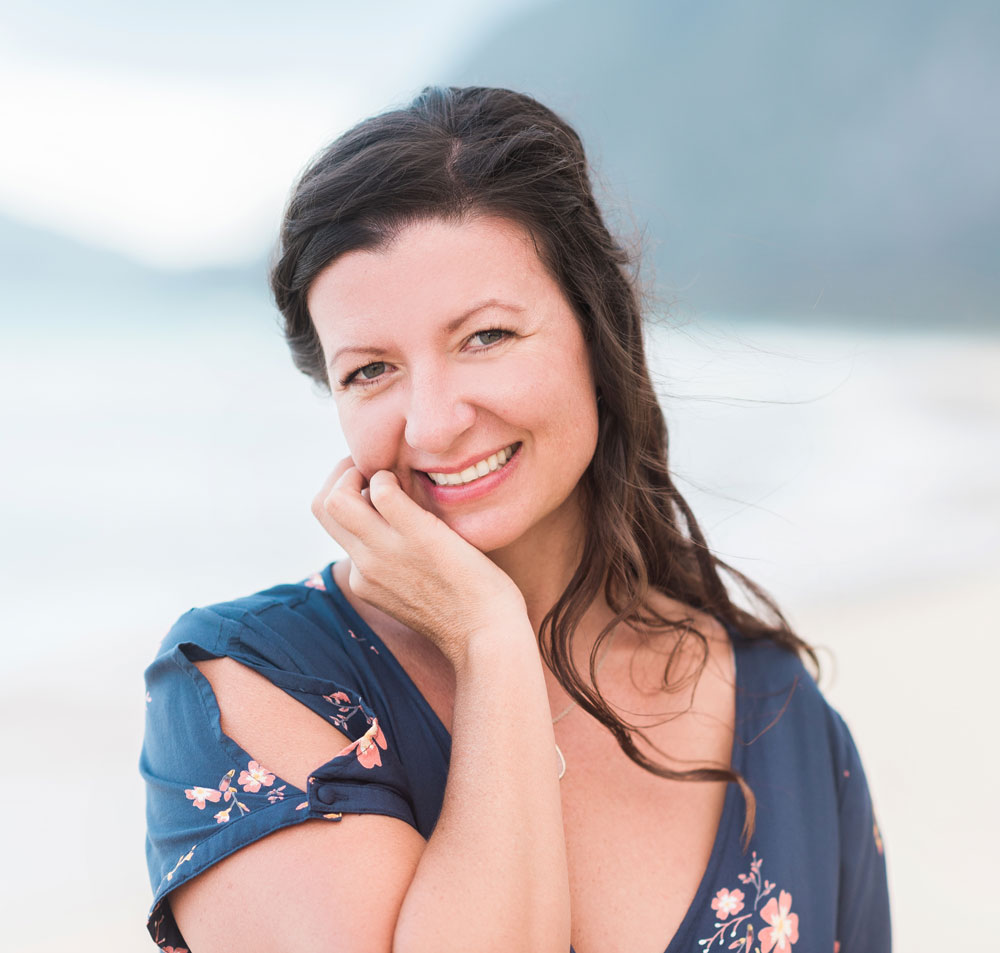 Hi, I'm Leigha!
I'm so glad you've found me!
My mission is to help strong, successful, high-achieving women attract an integrated masculine man, and live a deeply rich and fulfilling life.
I teach my clients how to…

Recognize healthy and unhealthy behavior dynamics right away which is crucial when time is of the essence.

Show up as a healthy integrated relationship partner in all of their relationships which is incredibly attractive to an empowered man.

Bring more intimacy and connection into the relationship through empowered communication.

Connect with their own intuition and feel safe, secure, and supported no matter what is going on in their lives.

Understand the Empowered and Wounded Masculine and Feminine energies and the spectrum on which everyone operates.

Experience really being in the flow of life so that what they want comes to them, and unnecessary struggle and heartache is a thing of the past.
These are just some of the things I help my clients with.
It's very common that as women learn how to recognize an integrated healthy relationship partner, they start attracting more money and job opportunities since the energy between men and money are so similar.
I want women to get on the fast track to attracting and having the relationship they desire with the right man
You have so much more power than you realize
Once you learn the tools and method I can teach you; you'll know exactly how to attract the right man (and opportunities) into your life.
Most women find me after they've learned basic attraction principles with men, and learned about the masculine and feminine energy dynamic (many of my clients are relationship and transformational coaches themselves). The missing piece to the puzzle to attracting an empowered man in the easiest way possible is learning to recognize a healthy integrated relationship partner and showing up as one.
My passion and expertise is teaching women healthy relationship dynamics in all areas. Unfortunately, women tend to give too much benefit of the doubt and stay too long with men who have potential but can never truly step up. Once a woman is no longer available for unhealthy relationship dynamics, her entire world transforms.
The truth is, we've been taught all the wrong information when it comes to men, love, and all of our relationships.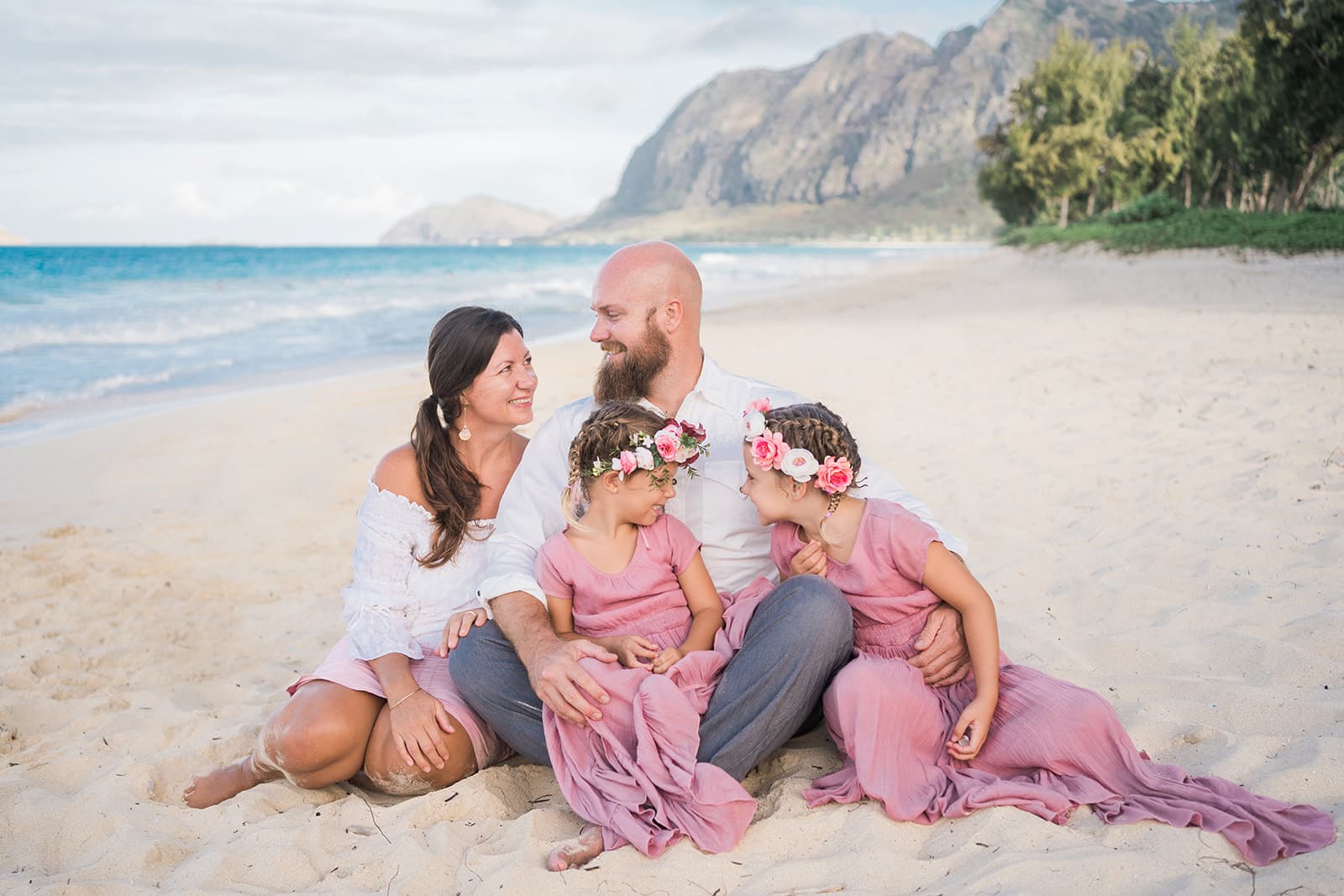 In 2009, I thought I'd met the love of my life – he ended up disappearing one day out of the blue.
Nothing like this had ever happened to me before, and I could barely comprehend it.
I was devastated and began researching everything I could about men, love and relationships. I began realizing what really makes a man feel attraction, fall in love and stay in love – forever.
The pieces and information about what makes up a healthy relationship began falling into place.
If I knew back then what I know now about love, I would've been able to quickly recognize the unhealthy behaviors this man demonstrated within the first week of meeting him.
The red flags are always present in the beginning.  
After learning and practicing the Tools and Method I teach in my programs – I attracted the type of man and relationship I'd always wanted.
I'm now married to the love of my life, and we have two beautiful, healthy girls. I'm doing exactly what I love to do. If I can create success in life and love – and my clients can – you can too!
When a woman learns what an integrated, emotionally healthy man will do and won't do, she gets to sit back and let a man show her who he is. Her job is to trust herself, and to be discerning, and sooner than later, the right man shows up!
We don't know what we don't know. We're all doing the best we know how – with what we've been taught.
What I've learned, practiced and now coach about men & relationships – WORKS!
If you're ready to learn how to quickly recognize an integrated healthy masculine man, and say no to men who aren't a match, then I can help!
That's why I created Leigha Lake Coaching – for the extreme privilege of helping you quickly and effortlessly have the legendary love and life your heart desires!
All my love,
Leigha
Show me how
Learn more about Legendary Love Here