Please watch the video to see what course or program is right for you
Legendary Love
Learn the most direct path to attracting and having the loving, deeply connected, intimate relationship you've always wanted!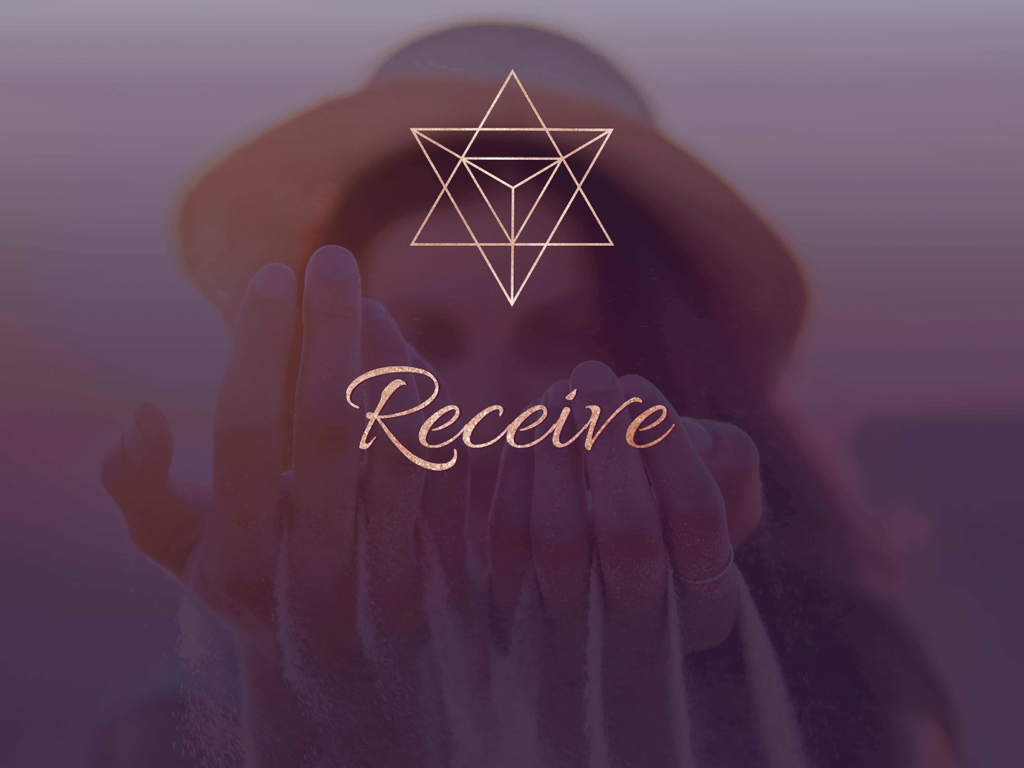 Receive
I have an amazing self-study course for highly intuitive, ambitious women entrepreneurs, coaches, and healers who want to attract an empowered masculine energy man (or create a healthier dynamic with their current partner) while also bringing in more money through being supported by their own empowered masculine energy and the Universal Masculine.
Intuition
Intuition is for women who want to learn how to navigate life in an easier, more effortless way and draw what they want to them.
Make Him Fall In Love All Over Again
Heal Your Relationship And Restore The Love, Passion, And Connection.
Connect With His Heart
Have the passionate and deeply connected relationship you desire.
What I've learned, practiced and now coach about men & relationships – WORKS!
If you're ready to learn how to quickly recognize an integrated healthy masculine man, and say no to men who aren't a match, then I can help!
That's why I created Leigha Lake Coaching – for the extreme privilege of helping you quickly and effortlessly have the legendary love and life your heart desires!
All my love,
Leigha
Book a call
Email me