Please watch the video to see what course or program is right for you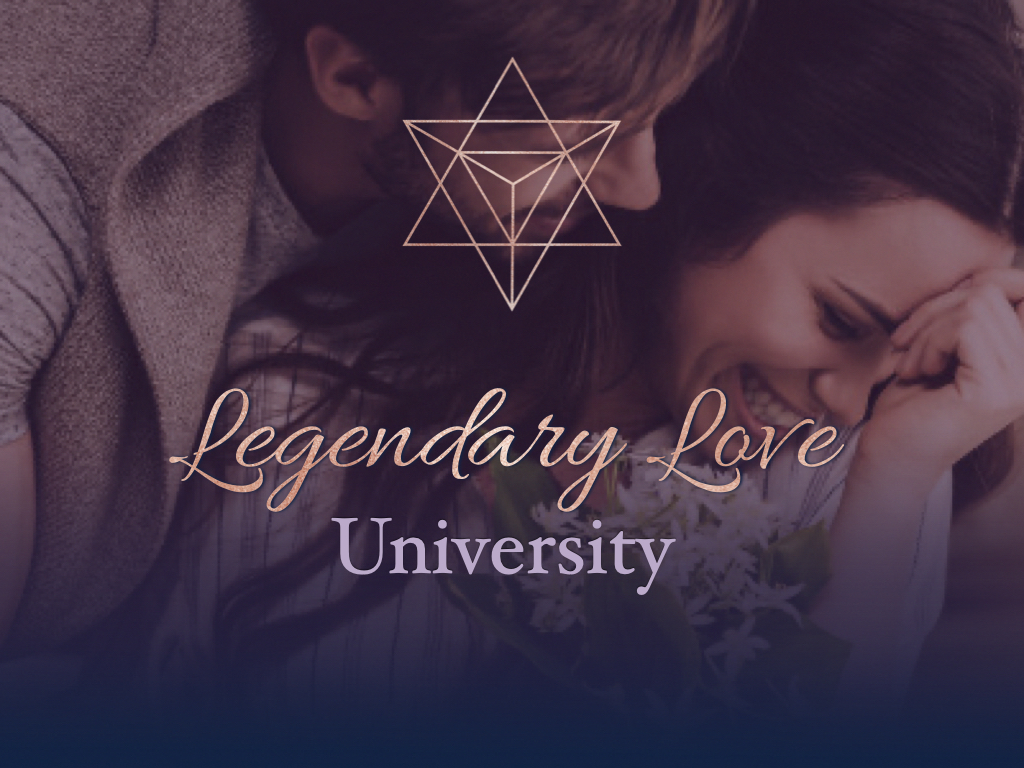 Legendary Love University
Legendary Love Univeristy is a 6-month program that walks you step-by-step through how to attract the man you hope exists and how to consistently deepen the connection with your man so it easily lasts a lifetime. This program teaches you the most direct path to attracting and having the loving, deeply connected, intimate relationship you've always wanted!
The Mastermind 
The Mastermind is a 5-month program that helps you access your next level of life and grow your business online while creating healthy relationships in every area of your life and deepening the connection with your man or supporting you in attracting the right man for you. 
What I've learned, practiced and now coach about men & relationships – WORKS!
If you're ready to learn how to quickly attract and recognize an integrated healthy masculine man, and say no to men who aren't a match, then I can help!
That's why I created Leigha Lake Coaching – for the extreme privilege of helping you quickly and effortlessly have the legendary love and life your heart desires!
All my love,
Leigha
Schedule A Call