INVITATION TO WORK WITH ME 1:1
My signature program for high-achieving, spiritual women whose priority in life is to attract an emotionally healthy, masculine man.
The problem isn't that you can't attract men…
YOU DO — they're just typically unable to meet you at your level.
This causes an otherwise confident woman to doubt if the man she wants to share her life with really exists. She wonders if she's too picky and if she's going to have to settle, or be alone, or if her standards are too high. Like many high-achieving women, she has the tendency to let relationships go on longer than they should because she believes they can turn around. (Women often tell me they wish they'd found me years earlier!)
Manifesting love is one of the most (if not the most) elusive desires to attract. Attracting the right man isn't about becoming an energetic match by focusing on healing or the Law Of Attraction; it's about knowing the right information! The more confidence a woman has around men and the dating process, the more naturally magnetic she is to the right man. Of course, any healing, self-awareness, and understanding energy is going to benefit every relationship! 

I teach women the exact roadmap to attracting the man and legendary love they desire!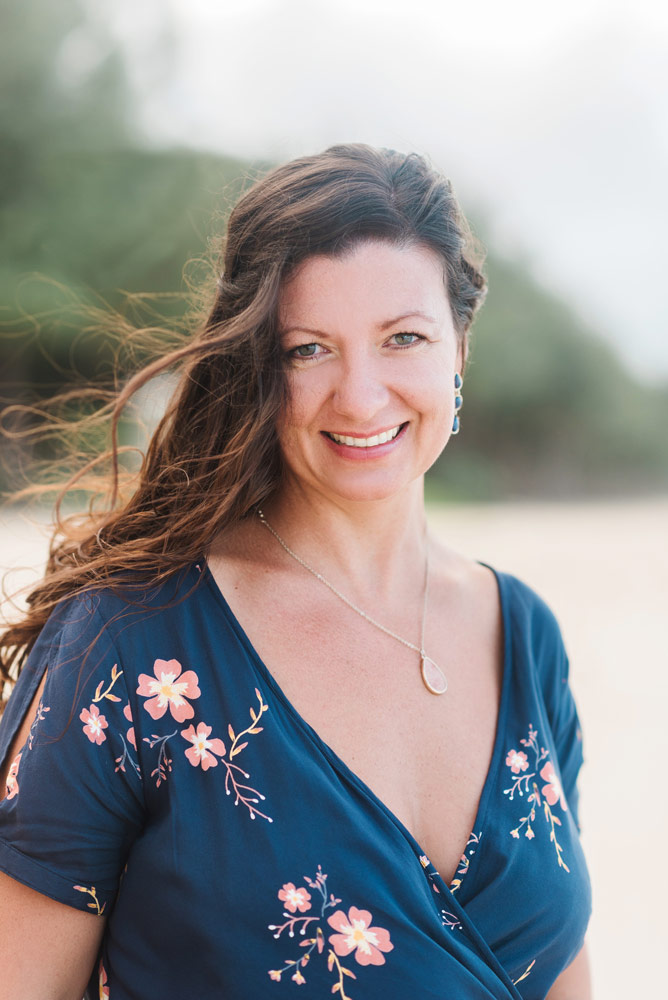 This is my zone of genius & I could do it in my sleep!
I can tell almost instantly when a woman has met her ideal partner by the things she tells me he does and says.
Men are predictable. Once you know what to look for, everything becomes so much clearer, and the relationship you want can happen so much quicker with the right man.
A woman should only be dating a healthy, integrated man after the first three dates. Most women can tell immediately if a man is an ideal match, but they often brush their intuition aside, hoping a man will be inspired by their feminine energy. Once a man has made it past the first three dates, then a woman can begin to discern if he's *her* healthy man or not.
that every woman needs to know to attract a healthy masculine energy man are:

Understanding what an empowered man will and won't do, and being able to recognize a man who's not quite ready to meet her on her level - and being able to let men with potential go without fear that the right man won't show up.

Being aware of how a man perceives the stages of dating and how it's different than how a woman perceives the stages of dating.

Becoming familiar with what it feels like to be in her life raft and when she's being pushed or pulled out of it by others. (The awareness of where her energy begins and ends as it relates to others.)

Catching the "red flags" as early as possible (within the first 3 dates!) in the beginning stages of dating.

Learning to truly trust herself and have discernment about healthy relationships while having her own back no matter what and being willing to walk away.

Trusting that the right man for her exists and that she'll recognize him by the way she feels.

Knowing how to communicate clearly without needing scripts or worrying about pushing a man away, especially in difficult situations.
And probably the most powerful one of all is:
Showing up in her life and relationships fully expressed, unapologetic, and loving all parts of herself, even the parts she believes are her flaws.
Legendary Love
is specifically for women who're busy and successful in their lives, know they're a catch and are ready for the man they hope exists to show up (without hyper-focusing on it). They want the most potent coaching, tools, and shifts in the quickest and easiest way possible.
This program is 8 weeks long, consisting of 6 private sessions via Zoom (3 sessions/month), plus messenger support.
We'll start with a 2-week intensive.
This intensive consists of 2 weekly calls (60 minutes), where I'll go over everything you need to know so that men are predictable to you. You'll have a new plan to move forward as you date and learn to recognize integrated healthy men! This will save you years of dating the wrong men and will ultimately shorten the timeline for when the right man shows up!
Phase #2 | IMPLEMENTATION
For the next six weeks, we'll move into the "implementation" phase of the program, where we'll have almost weekly calls. We'll be going over the seven steps mentioned above and doing energy constellations to ensure your energy is open and clear so you can receive your heart's desires. You'll have access to me through FB messenger and/or email, Monday – Friday.
Most of my clients only need about 3 calls before they notice a huge difference! That's how quickly their perspective on men, love, and relationships transform! It's the messenger/email support that really changes the game!
During this implementation phase, I'll help you navigate the situations that come up for you in real-time. I'll give you feedback and reaffirm and validate what you're learning which, will build your self-trust and confidence like crazy!
I'll be there for you to check in with just to make sure you're focused on the right things and not missing any red flags! (You should feel like you know the "insider" secrets to men and relationships!)
I intend that every woman walk away from this program knowing exactly how to attract an empowered masculine energy man, and that she could do it over and over again (if she had to). Meaning she has the power within her, always. This type of confidence is incredibly magnetic! 
You'll also receive ongoing support in my Healthy Relationship Mastery program as an added BONUS.
Legendary Love
Is a mid-four-figure investment but incredibly small to avoid years of dating the wrong men, avoid unnecessary heartache and drama, and learn the quickest way to attract legendary love and a lifetime of love, peace, and fulfillment.
If you want to work with me privately, email me, and we'll see if it's a fit. If it is, you can get started right away.
If you'd rather do the program on your own, you can check it out here!
Email me